Internet of Things (IoT)
We are making things smart with IOT and integrating this thing with your application.
Blockchain Technology
We are helping our client to create smart contract and building peer to peer network on
blockchain (Hyperledger) technology.

MuleSoft is one of the leading integration and API management platform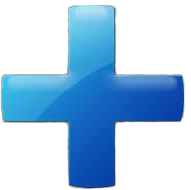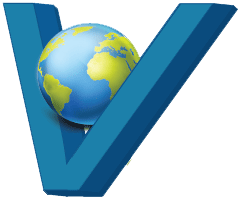 We are MuleSoft certified professional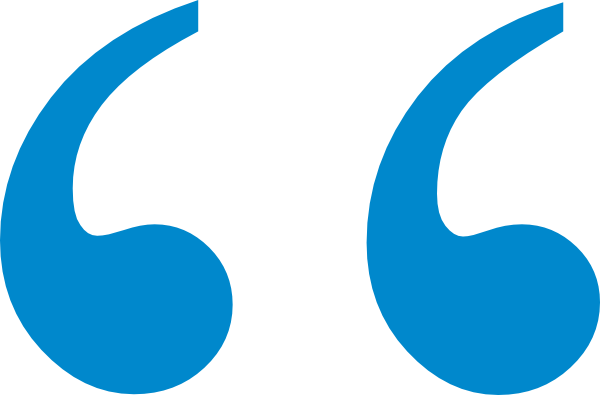 We help to leverage MuleSoft opensource technology into business advantage, reduce costs and improve quality of your products and services.

Technology empower business
We work with client technology and translate emerging technology into business opportunities.
Big data and Analytics predicts customer response
Our Big data expertise helps to differentiate your business and transform your data into intelligence.
Right people at the right time
Our passionate, experienced and self motivated resources help your business in quicker turnaround time.
Expanding our horizon
Our wide domain experience help to understand your business in no time.
Innovative management solutions to support the trend in APIs, Blockchain, SOA, Data analytic and Cloud adoption
Our Sucess Story

Vanrish technology provides a practical balance between delivering on-time, on-budget outcomes, with the need to be flexible to meet evolving customer requirements with highly proficient.
Our Services